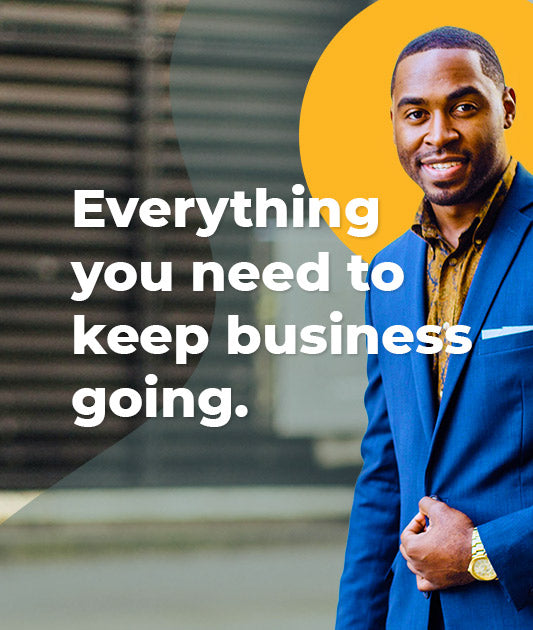 Office Supplies
Everything you need for your office.
Find all your office supplies – and lots more. At COS+, we have all the office supplies you'll ever need to keep your business going.
Showing 1–12 of 187 results
+

Add content,

please

!

This section doesn't currently include any content. Select collection using the sidebar.