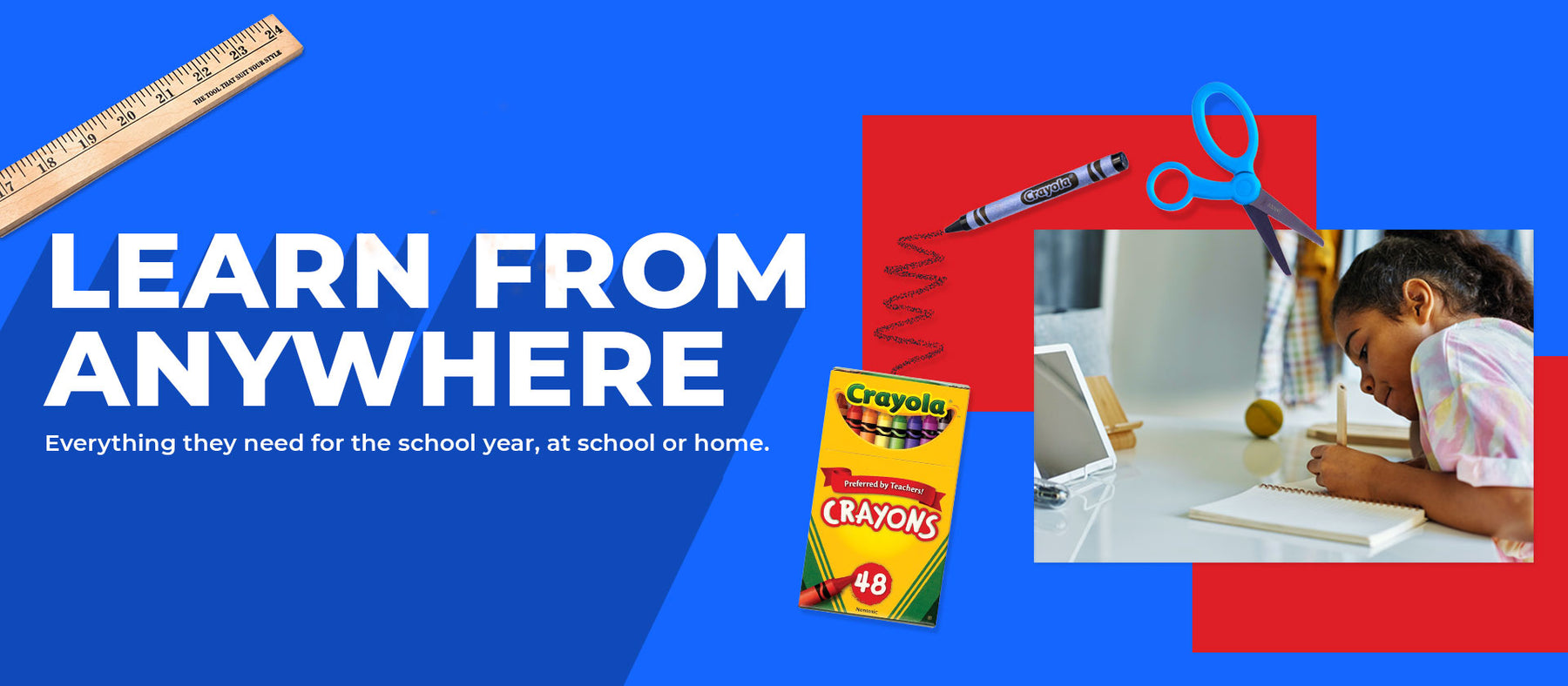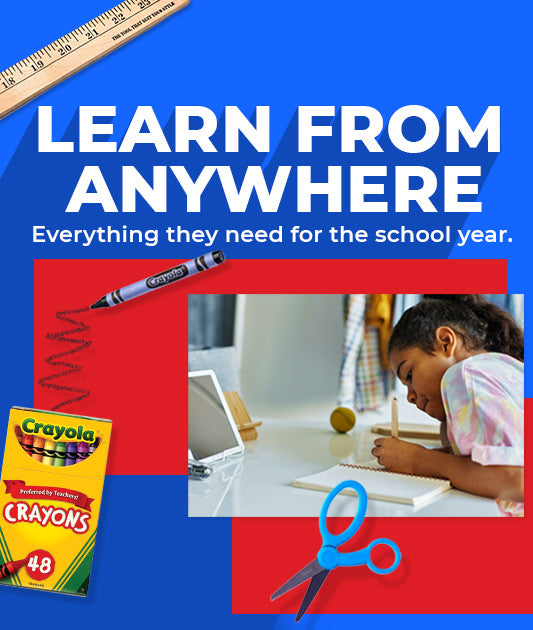 School Supplies
Stocking up school supplies is easy with our wide assortment of choices available. Whether a child is entering grade school or high school, find plenty of electronics and accessories as well as writing, drawing, and coloring supplies, and much more!
Find everything on COS+ that teachers and students need to get through the school year.
Showing 1–12 of 184 results
+

Add content,

please

!

This section doesn't currently include any content. Select collection using the sidebar.